International Sauna Association (ISA)
The International Sauna Association (ISA) is an association of national and other sauna societies, organisations and private people. It was founded in 1958 with the office in Germany . After 20 years quite slow activities it was reborn in 1977 in Helsinki Finland and the office was agreed to be in Helsinki.
The founding members were Austria , Germany , Finland and Japan and they are continuously members. Besides those there are 20 other members including all the important sauna countries. The President has been all these years from Finland.
ISA and its members shall pursue the goal of publicizing the sauna and promoting its use on a global scale by rallying supporters of sauna activities in different countries.
This goal is served e.g. by acceptance of the Definition of Sauna recorded in Aachen , Germany 1999 as well as promoting the scientific studies of the sauna from e.g. such viewpoints as social history, folklore, medicine and technology. A particular emphasis is given to the collection and compilation in archives of the results of such scientific studies as well as other written material on sauna.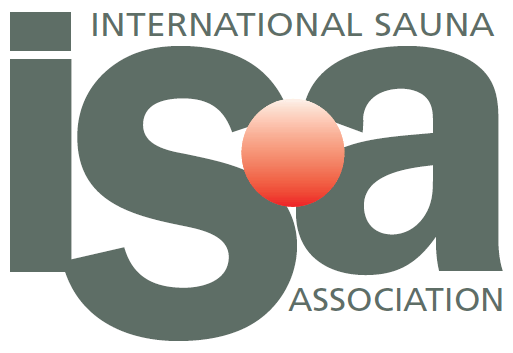 Sauna – How to take a sauna bath?
Leave your clothes in the dressing room. Also remember to take off your eye glasses because the heath of the Sauna can damage them. Take off your watch also even if it is waterproof – you are here to relax, not to measure the time. You should also have a clean set of clothes to wear after the sauna. Take something to sit on, e.g. a small towel, into the sauna.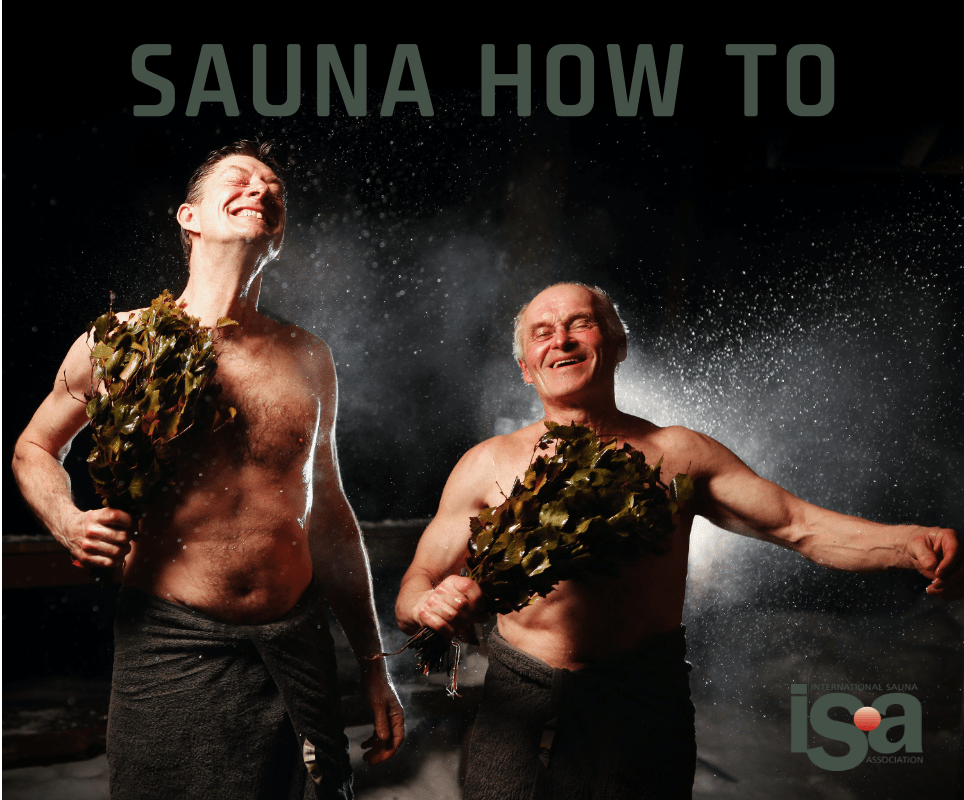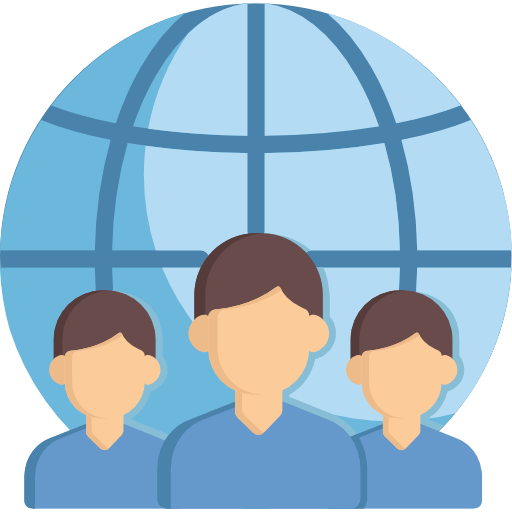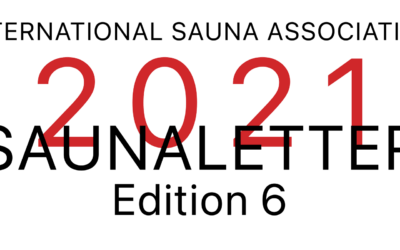 DEAR ISA MEMBERS AND OTHER SAUNALOVERS Year 2021 is about to end. It has been very strange year like the previous one , too, because of the Covid 19. We were hoping in the autumn that the situation is becoming easier but just now it seems to be worse than ever in most...
read more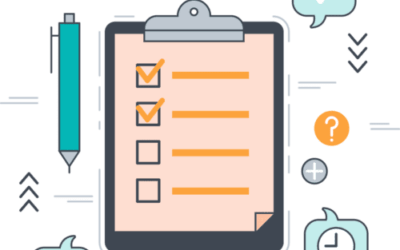 Sauna Boom in Japan?The population trends of sauna bather and the recognition of hot and cool bathing in 2017-21. How did the covid-19 pandemic give an impact on the Japanese sauna bathers in 2020 ? Fact-Finding Survey about Sauna in Japan 2021Download <Outline of...
read more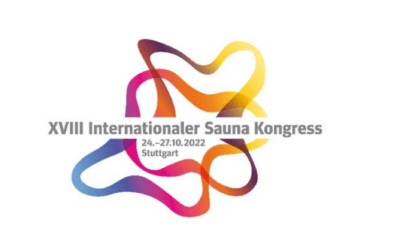 Mission The International Sauna Congress aims to promote and develop the use of saunas worldwide. It is a global forum for knowledge transfer and information exchange around the trends, ideas and challenges of the industry. The focus is on positively shaping and...
read more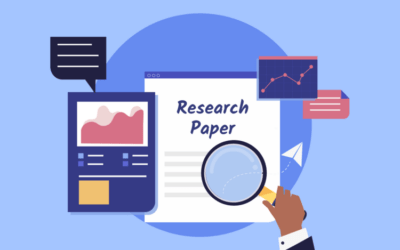 PD Dr. med. Rainer Brenke: Is there a lower susceptibility to flu-like infections as a result of regular visits to the sauna?Summary of a synopsis prepared for the International Sauna Association The ongoing COVID 19 pandemic has once again brought to public attention...
read more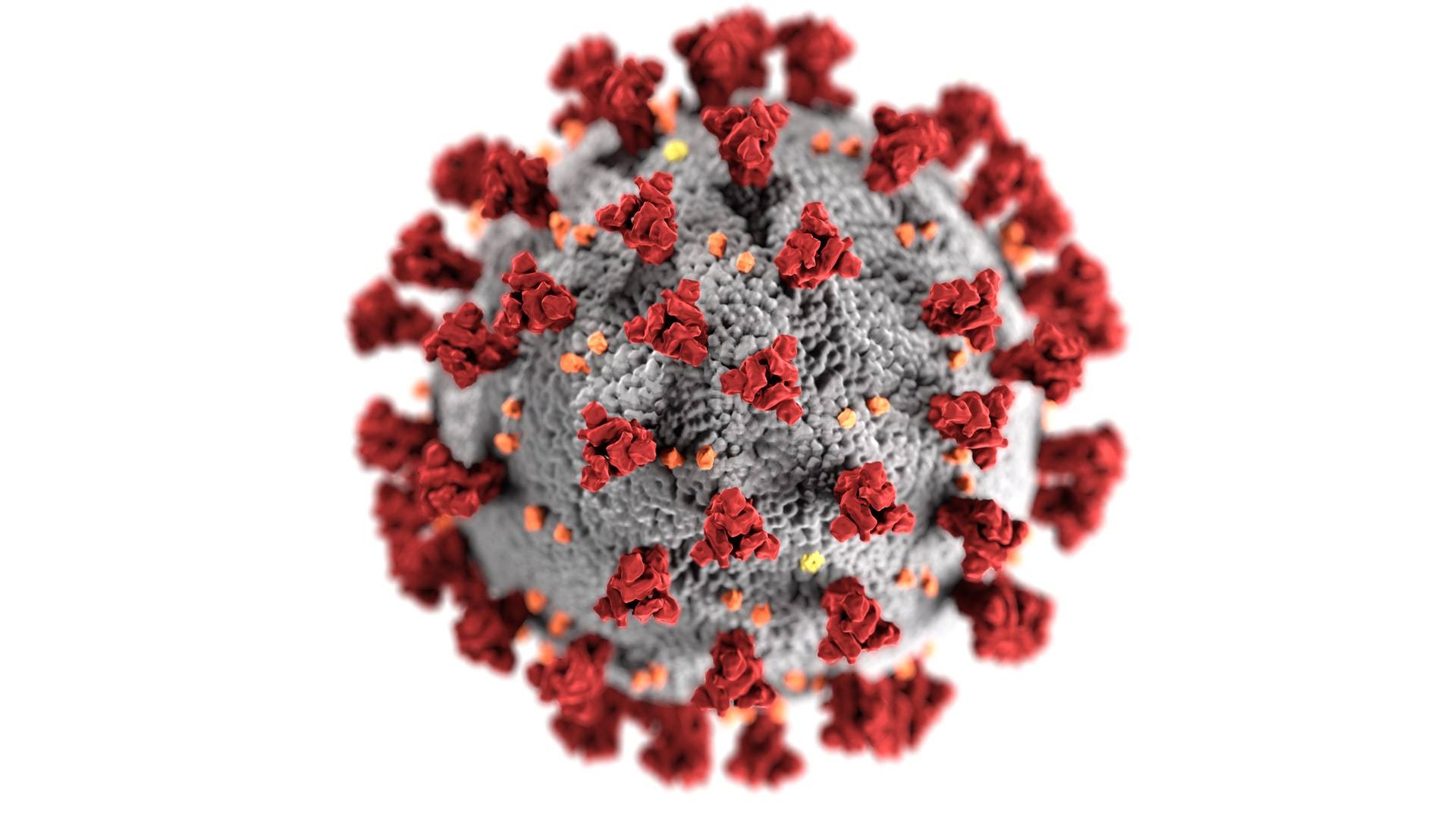 Regarding the sauna and the coronavirus
There is a lot of misleading information circulating on the subject of the sauna and the coronavirus. Here is a statement the International Sauna Association drafted. It has been reviewed by medical experts for accuracy.