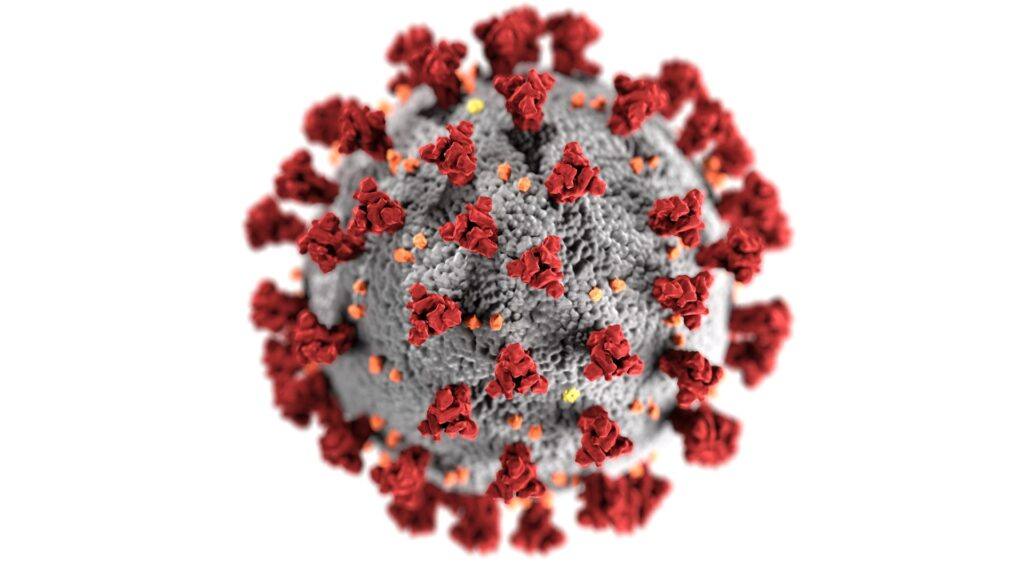 A statement from the International Sauna Association (ISA) regarding the sauna and the coronavirus
(There is a lot of misleading information circulating on the subject of the sauna and the coronavirus. Here is a statement I helped the International Sauna Association draft. It has been reviewed by medical experts for accuracy.)
Most public saunas in Finland are now closed. Like many other countries, Finland is limiting human interaction to only essential activities. Personal use of the sauna continues but with the following qualifications:
If you are sick with the coronavirus (COVID-19), or for that matter, any respiratory illness, you should refrain from using the sauna. The sauna will not directly contribute to healing the disease and the body's reaction to heat can put a strain on an already strained body. This can lead to myocarditis, an inflammation of heart muscle, or other diseases.
The coronavirus is most contagious when passed directly or indirectly through coughing or sneezing, with severity ranging from mild to life-threatening. The elderly and those suffering from other diseases are in special danger. Infection may start even before the first symptoms. Even though viruses can be quickly destroyed by the heat in most sauna rooms (65 -100 C / 150-200 F), the disease can be contagious in the sauna room. Coughing and sneezing in close proximity to other bathers can transfer a virus from one person to another before the heat has time to act. Also, any viruses on the skin's surface can remain active for a while.
In the sauna washing, resting and dressing rooms the possibility to get an infection is similar to any common indoor space. For more up-to-date information on ways to help prevent the spread of the coronavirus go to the World Health Organization web site: https://www.who.int/news-room/q-a-detail/q-a-coronaviruses
There is no medicine or vaccine against coronavirus. At this time, the only way to influence the illness is by prevention. For that, the sauna remains an integral part of a healthy lifestyle that includes exercise, smart eating and sleeping habits combined with positive social interaction.
In Finland we have a word called sisu. Sisu is part of our national character and It expresses itself in taking action against the odds and displaying courage and resoluteness in the face of adversity. The day will come when join each other again in the sauna and look back on this as a difficult time when we all successfully rose to the challenge, with sisu.
Stay healthy!
Signed:
Risto Elomaa, President of the International Sauna Association
with Mikkel Aaland, author, Sweat