International Sauna Association (ISA)
The International Sauna Association (ISA) is an association of national and other sauna societies, organisations and private people. It was founded in 1958 with the office in Germany . After 20 years quite slow activities it was reborn in 1977 in Helsinki Finland and the office was agreed to be in Helsinki.
The founding members were Austria , Germany , Finland and Japan and they are continuously members. Besides those there are 20 other members including all the important sauna countries. The President has been all these years from Finland.
ISA and its members shall pursue the goal of publicizing the sauna and promoting its use on a global scale by rallying supporters of sauna activities in different countries.
This goal is served e.g. by acceptance of the Definition of Sauna recorded in Aachen , Germany 1999 as well as promoting the scientific studies of the sauna from e.g. such viewpoints as social history, folklore, medicine and technology. A particular emphasis is given to the collection and compilation in archives of the results of such scientific studies as well as other written material on sauna.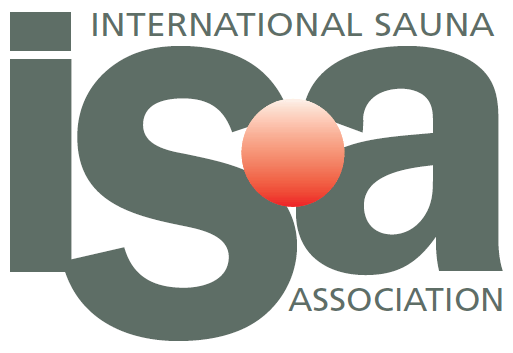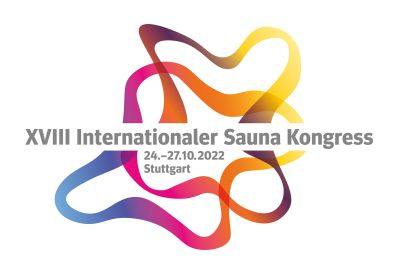 The XVIII International Sauna Congress
The XVIII International Sauna Congress has now been awarded to Germany for the period from 24 to 27 October 2022. It will be held in Stuttgart together with the world's largest sauna trade fair, interbad. The event is held every four years by the International Sauna Association (ISA), based in Helsinki. The German Sauna Association (Deutscher Sauna-Bund) is responsible for the organisation and programme.
We expect that about 400 people will visit the congress.
Objectives of the Congress are
to establish forum for dialogue between representatives of the global sauna community
to encourage knowledge transfer and exchange of new insights from the fields of medicine, economics, technology, marketing and trend research
to facilitate healthy growth for the industry and its individual companies
to support research projects
to provide education for employees in the sauna industry
1. SAUNA & HEALTH
Sauna & well-being based on scientific studies

2. SAUNA ECONOMICAL
International business models of public sauna and wellness facilities

3. ECOLOGICAL AND TECHNICAL CHALLENGES FOR SAUNA CONSTRUCTION AND OPERATION
Energy efficiency / sustainability, heating and construction options
4QUO VADIS, SAUNA
Market presentations, visitor behavior and customer offerings, future orientation

Sauna – How to take a sauna bath?
Leave your clothes in the dressing room. Also remember to take off your eye glasses because the heath of the Sauna can damage them. Take off your watch also even if it is waterproof – you are here to relax, not to measure the time. You should also have a clean set of clothes to wear after the sauna. Take something to sit on, e.g. a small towel, into the sauna.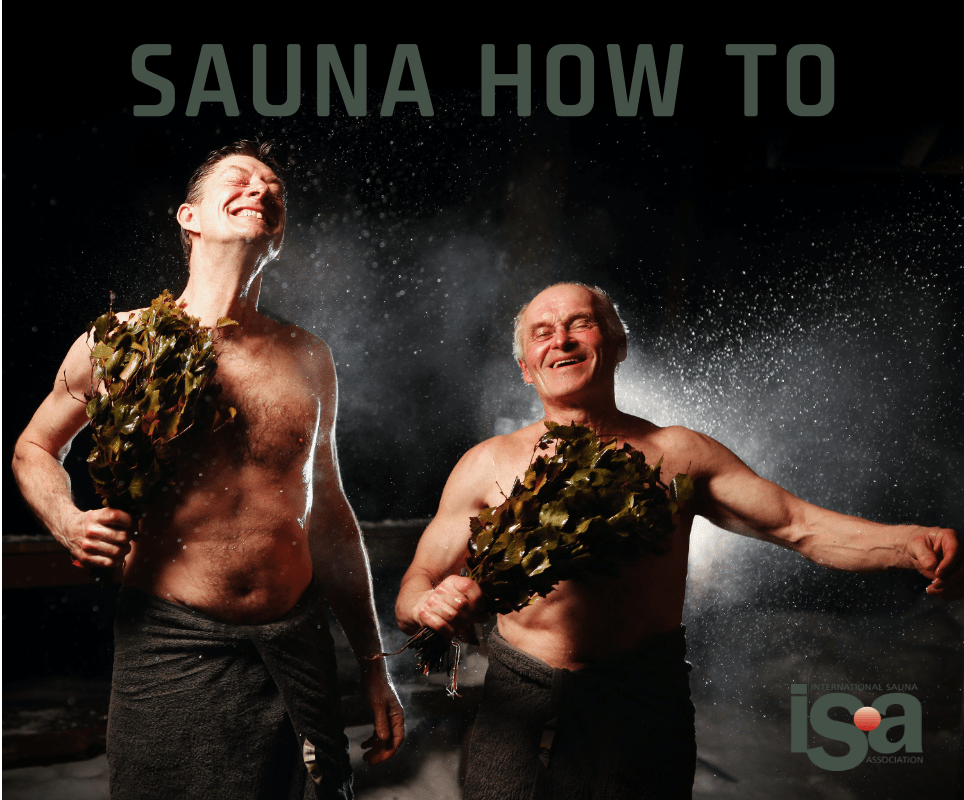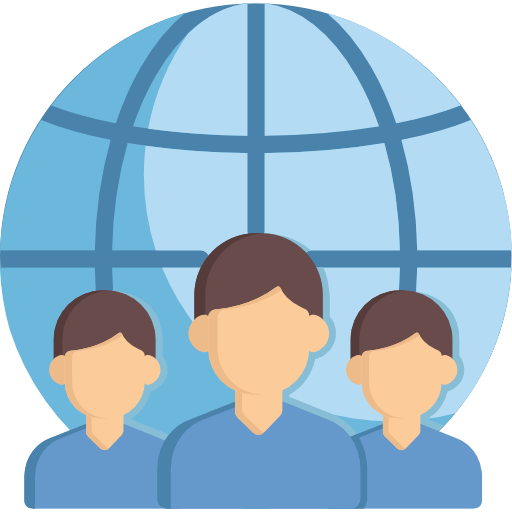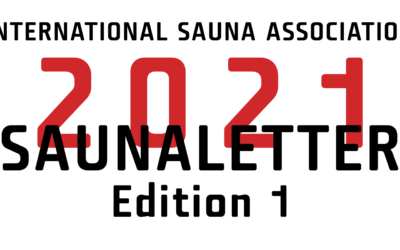 Dear members of ISA and other Saunalovers The new year has been starting with some bad news from the Covid19front. In many countries there are lockdowns of saunas etc. public placesand if not a lock down anyway the people do not want to come becausethey are afraid of...
read more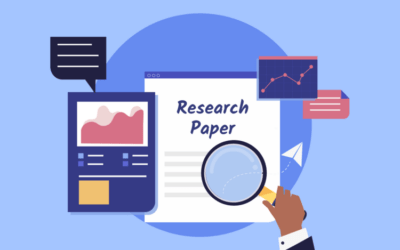 Effects of Combustion Appliance and Fuel, and Implications for the Finnish Emission Inventory
read more
Blu spa inc. and Design For Leisure ( ISA member) has created this first ever event sauna for AUFGUSS and sauna sessions for the US public. The 40 seater sauna built by Klafs is one of its kind in America and is a homage to the European Aufguss experience. This is...
read more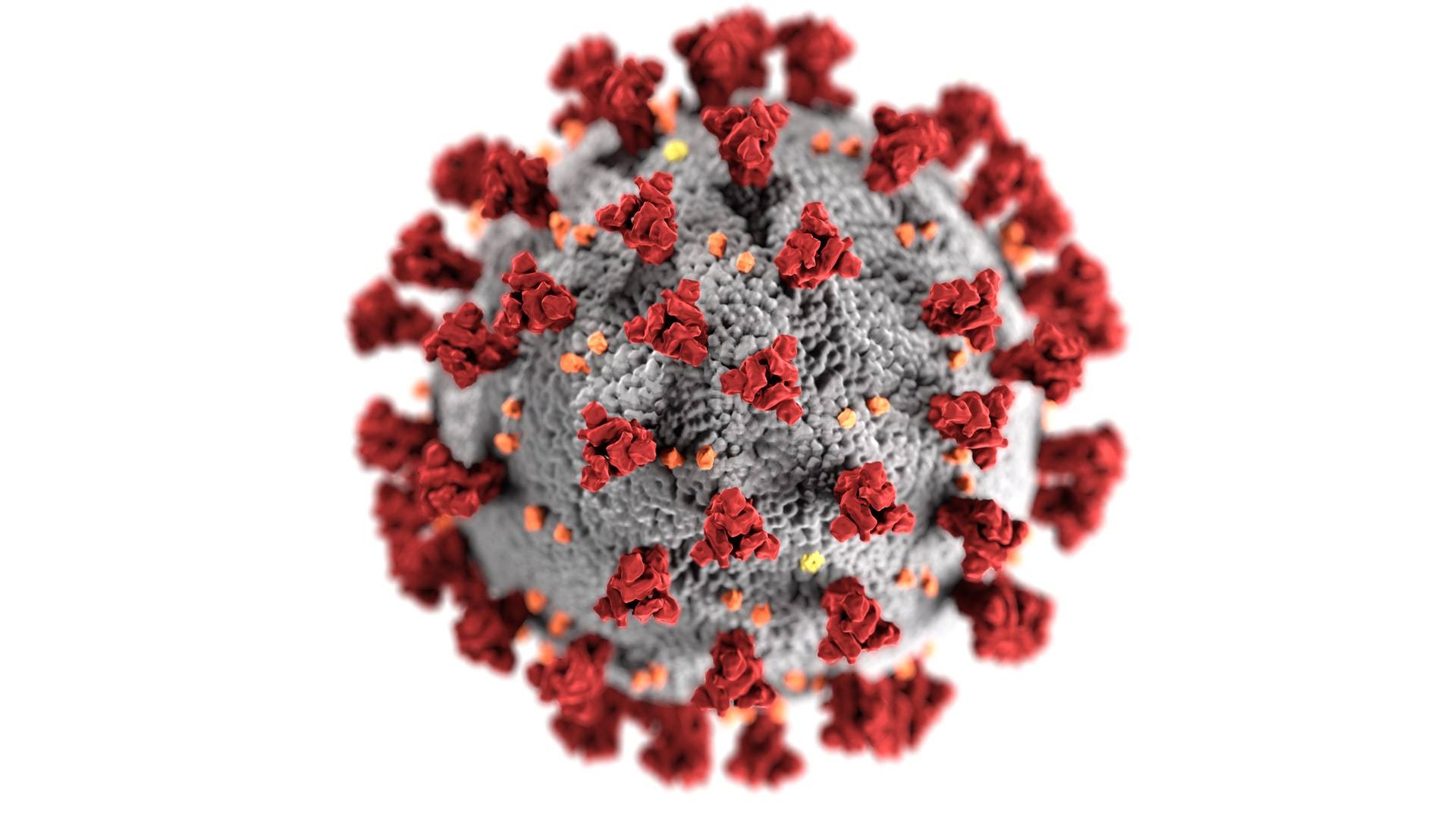 Regarding the sauna and the coronavirus
There is a lot of misleading information circulating on the subject of the sauna and the coronavirus. Here is a statement the International Sauna Association drafted. It has been reviewed by medical experts for accuracy.