International Sauna Association (ISA)
The International Sauna Association (ISA) is an association of national and other sauna societies, organisations and private people. It was founded in 1958 with the office in Germany . After 20 years quite slow activities it was reborn in 1977 in Helsinki Finland and the office was agreed to be in Helsinki.
The founding members were Austria , Germany , Finland and Japan and they are continuously members. Besides those there are 20 other members including all the important sauna countries. The President has been all these years from Finland.
ISA and its members shall pursue the goal of publicizing the sauna and promoting its use on a global scale by rallying supporters of sauna activities in different countries.
This goal is served e.g. by acceptance of the Definition of Sauna recorded in Aachen , Germany 1999 as well as promoting the scientific studies of the sauna from e.g. such viewpoints as social history, folklore, medicine and technology. A particular emphasis is given to the collection and compilation in archives of the results of such scientific studies as well as other written material on sauna.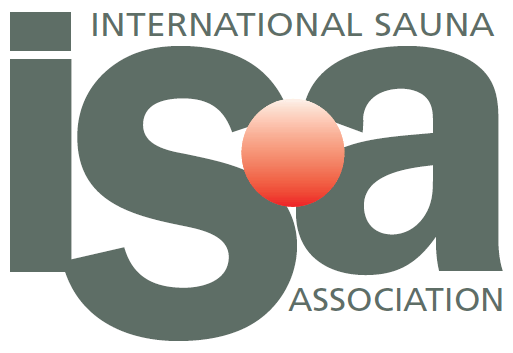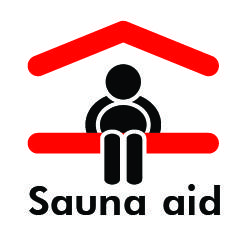 Sauna Aid is a multicountry initiative, sponsored by the International Sauna Association (ISA), to provide movable sauna facilities and supportive services to people facing natural and man-made disasters.
During the 2011 Fukushima tsunami and nuclear plant accident, ISA and the Japanese Sauna Society maintained a tent sauna for five weeks and used it for decontamination and cleaning of over a thousand locals.
Sauna Aid is now focused on the war in Ukraine. The sauna, or laznia/banya, as it is known among Ukrainians, is an important part of everyday life and provides a means of hygiene, stress relief, socialization, psychological comfort, and social identity. It is not considered a luxury, nor is it only about cleanliness. It is a social event that brings together the young and the old, the rich and the poor and promotes peace and a common sense of humanity. Ukrainians call the banya their "second mother".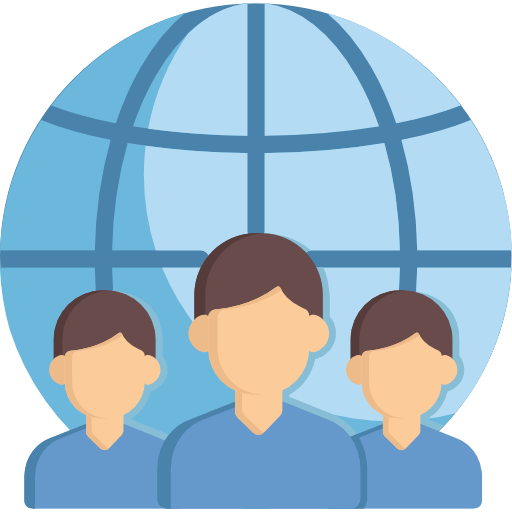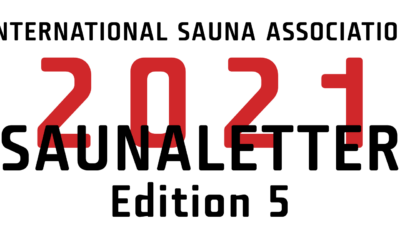 Dear ISA members and other saunalovers Something is happening during this summer even though Covid 19 is still causing trouble for the sauna industry and sauna goers. Especially the public saunas are suffering in many places because of lockdowns etc. This time the...
read more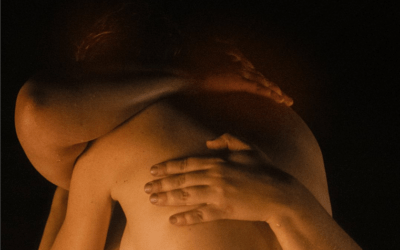 Smoke Sauna Sisterhood by Estonian director Anna Hints to world premiere at Sundance Smoke Sauna Sisterhood, the debut feature documentary by Estonian film director Anna Hints, has been selected to premiere in the Sundance Film Festival 2023 World Cinema...
read more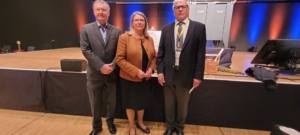 REPORTING | MEDIA COLLECTION The 18th International Sauna Congress was in high demand in the press and media world. Various press representatives were present at the congress, others asked for interviews in online format. Newspaper articles Frankfurter Allgemeine |...
read more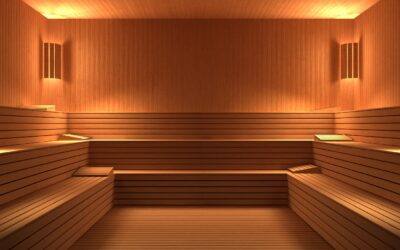 Sweat houses have been used by cultures for centuries. Now research is supporting claims that they're good for health. Credit: deliormanli/Getty Images By: Sally McGrane - Jun 14, 2019 - 7 min read Finland is a country that boasts over 3 million saunas for some 5.5...
read more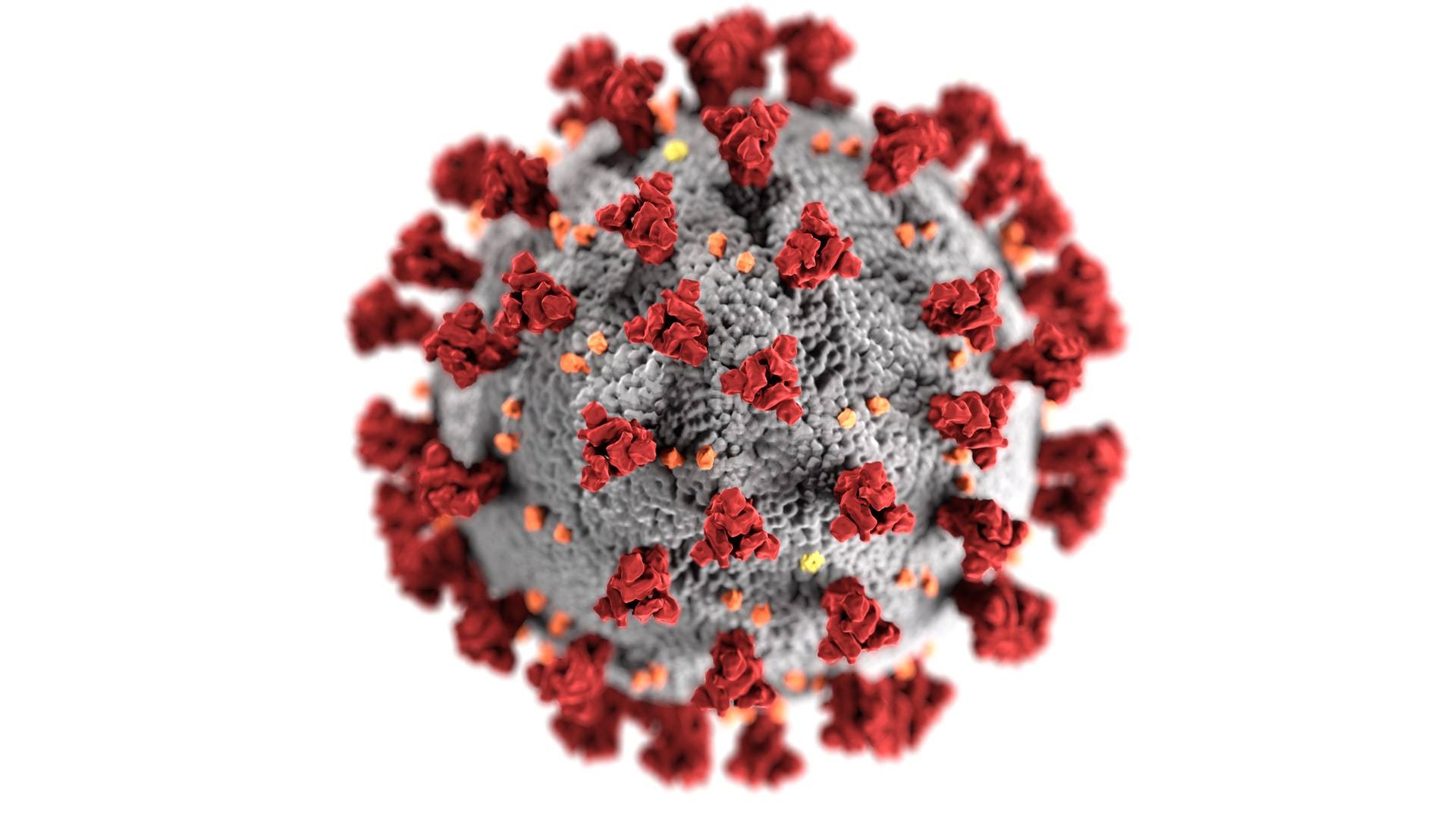 Regarding the sauna and the coronavirus
There is a lot of misleading information circulating on the subject of the sauna and the coronavirus. Here is a statement the International Sauna Association drafted. It has been reviewed by medical experts for accuracy.