Definition of Sauna
Sauna bath:
The sauna bath is a health-promoting and relaxing hot-air bath in which overheating and cooling alternate. In a room made of wood, with a typical climate of about 80-105 degrees C, about 100 cm above the top bench, as well as a low level of humidity, which is briefly increased by infusions, the whole body is heated several times and then cooled with outside air and cold water.
Sauna room:
The sauna room is a room made of wood with ascending stepped benches and with a room climate of around 80-105 degrees C, around 100 cm above the top bench, which is typically set by a stone-filled sauna stove/as well as low humidity, which is briefly increased by infusions.
Documented in Aachen, Germany on 08-05-1999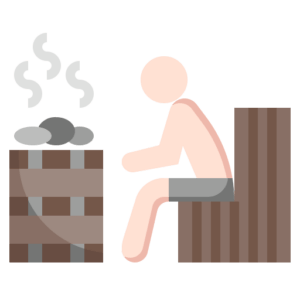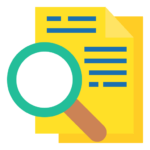 This section is designed as a jumping-off point. We've "spotlighted" just a few medical studies on sauna to introduce you to the nature and diversity of the research. Consider it a springboard to the RESEARCH area.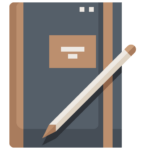 The heart of the portal. Search the Natural Standard, Cochrane and PubMed databases – and the search engine TRIP – for clinical studies about sauna's impact on numerous health issues.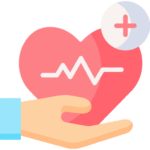 Investigate the clinical trials currently underway for sauna. Where they're being conducted around the world – which health conditions are being studied – and how to get involved.


Service of the U.S. National Library of Medicine
Systematic reviews of the highest-quality evidence from global clinical trials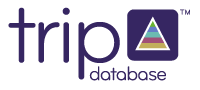 Searches thousands of databases/medical publications worldwide
PubMED
A service of the U.S. National Library of Medicine, PubMed was released in 1996 as a free digital archive of references and abstracts on life sciences and biomedical topics. PubMed comprises 20-million-plus citations for biomedical literature from MEDLINE, life science journals and online books from around the world. Some 11.5 million articles are listed with their abstract and 3.1 million articles are available in full-text for free.
Access PubMed's research on Sauna
Cochrane
British epidemiologist Archie Cochrane is regarded as the originator of the Evidence-Based Medicine concept (in the 1950s). And the Cochrane Library is a collection of very high-quality medical databases, which have, at their core, the Cochrane Reviews, systematic reviews and meta-analyses which summarize and interpret the results of well-conducted, randomized controlled trials… the 'gold standard' in Evidence-Based Medicine.
The Cochrane Library is a subscription-based database but offers free access to abstracts.
TRIP
The TRIP Database, launched in 1997, is a search engine designed to allow clinicians to quickly find answers to their medical questions using the best available evidence. Trip's founders realized medical professionals were being forced to perform time-consuming searches at multiple websites to get at the most relevant information. So, they designed TRIP as a meta-search engine, allowing users to both simultaneously search thousands of databases, medical publications and resources, as well as easily filter the results: limiting searches to the most stringent, highest-quality medical evidence or expanding them to include results like patient information, news articles, etc.