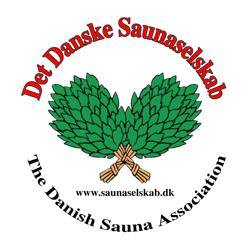 Det Danske Saunaselskab
The Danish Sauna Association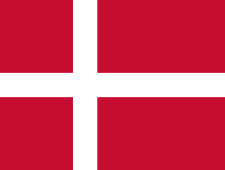 The Danish Sauna Society
Is an association founded in 2003, which aims to spread knowledge of the original Finnish sauna, protect the traditional sauna customs and prevent misconceptions about the sauna. In addition, the task is to highlight the general importance of the sauna for a healthy life and lifestyle. The membership consists of people who want to promote the real Finnish sauna culture and at the same time improve their own and others' opportunities for good experiences in the Danish saunas.
Membership is in principle open to all sauna enthusiasts and you can apply for admission by contacting the company. The Danish Sauna Society works actively to develop the sauna culture in Denmark.
Det Danske Saunaselskab collects and passes on information about saunas and saunas in Denmark, participates in national and international cooperation within sauna culture and advises on issues concerning saunas.
Facts about The Danish Sauna Association
Country: Denmark
Membership: National member
Webpage: www.saunaselskab.dk
E-mail: Information
President: Kim P. Pedersen
stablished: 2003
Members: 200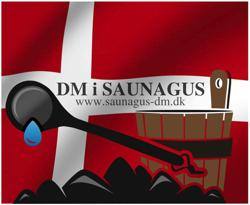 DM i Saunagus
Is an annual competition where the various Gusmester from the bathing facilities around Denmark compete to become the best in three different disciplines. The first Danish Championships were held in 2005, since then the championships have been held every year in alternating East and West of the Great Belt. There will be competition in the disciplines: Classic gus, Showgus and Teamgus.
Det Danske Saunaselskab has been an active part of Saunagus-DM since the start in 2005 and has been responsible for the running of Saunagus-DM since 2013. You can see more about Saunagus-DM on the website here!